We are pleased to announce that we have now opened our new demonstration facility to showcase our TaCT platform at our offices in Newbury, Berkshire. Operating exclusively at 2.4 GHz using LoRa® signalling and uniquely working across indoor and outdoor environments on the same homogenous network, potential partners will be able to see for themselves, the tracking and reporting of asset tags at 1-2m accuracy, across an area of 10,000 m².
This comprehensive development demonstrates our innovative IP applied in a real-world setting. Our business model is to licence the TaCT technology platform to partners with a wide range of profiles from those looking for a complete tracking solution they can brand as their own; to technology and system integrators looking for reference designs to include in their IoT and tracking solutions. In either case TaCT will form the basis of an accurate, scalable localisation system.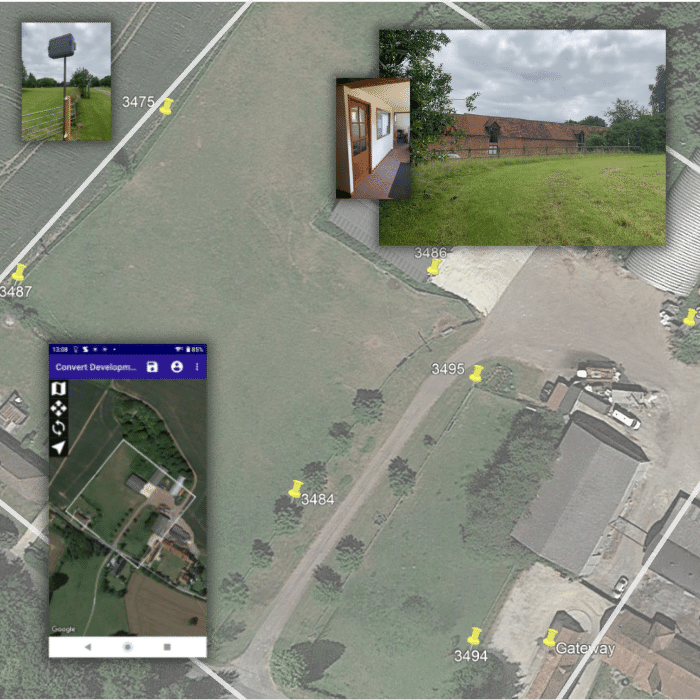 The demonstration facility consists of a network of fixed anchors, which define the tracking area of 100m by 100m and several active tags moving through that network. Convert's sophisticated, cloud-based, application software processes the tag-anchor distances and generates a set of coordinates which are stored in the TaCT location database. A REST API supplies tag locations to an Android app for display to an end user. The system's anchors are battery powered using low cost replaceable cells, for easy installation in a wide range of environments.
Martin Boddy, our MD says "The current sales pipeline is filled with a very wide cross section of companies, which increases the opportunities for licence revenue. We see sectors such as health, smart agriculture, and industrial processing as having requirements for localisation to enhance business productivity, however recent enquiries have spread over a number of other sectors, which is very encouraging."
TaCT is based on established LoRa® signalling standards, operating at 2.4GHz. In our opinion, the combination of high levels of accuracy, low cost, ease of installation and complete security when working with our patent protected IP, give LoRa® based solutions the competitive advantage in tracking and localisation, compared to other technologies.
Working with our partners we can customise TaCT to deliver against specific requirements and use cases. Whether it is knowing how often vital equipment is used in hospitals, or if calibrated tools on an industrial site have been maintained and where they are located to effect maintenance, the insights and productivity gains that TaCT can provide in support of businesses are immense.

We appreciate travel has been severely restricted with COVID-19, but hopefully that is coming to end soon, and our Newbury office has excellent motorway transport links, and proximity to Heathrow Airport, making it accessible for potential partners to visit. A shuttle service can be arranged to and from Heathrow Airport if required. If companies are interested in a demonstration, or would like further information, please contact our Commercial Director, Ian Grostate – ian.grostate@convert-av.com
If you are unable to travel but want to see the benefits TaCT can offer for yourself, we can arrange for an Evaluation Kit to be sent to you. The kit is fully self-contained and easy to set up, allowing you to assess location performance in your own environment, fully supported by Convert. Ian Grostate is also the contact for Evaluation Kits using the email address above.